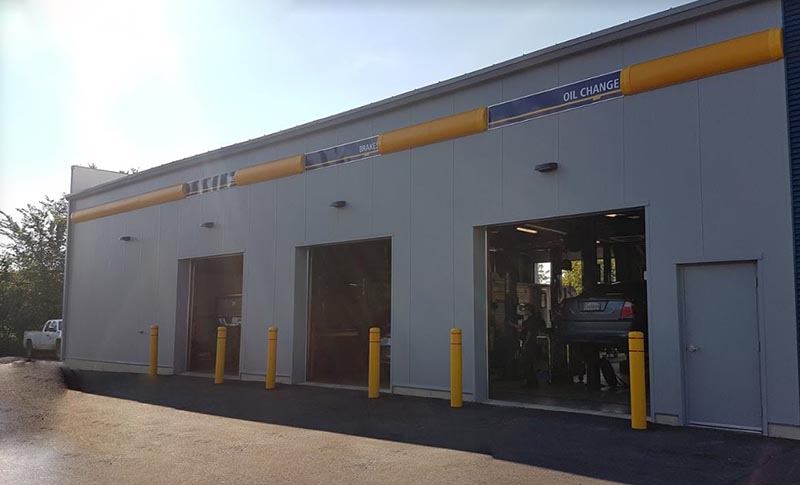 St. Andrews, Nova Scotia
St. Andrews is a rural suburban community in the Canadian province of Nova Scotia in Antigonish County. In 2009, St. Andrews won the Lieutenant Governer's Community Spirit Award and established its reputation for its cooperative community spirit. Because of community efforts, St. Andrews now has a curling rink, community centre, a senior's complex, and numerous other projects. St. Andrews is a fifteen minute drive from the town of Antigonish and is in an area of rural hilly terrain.
Trusted Auto Repair Shop near St. Andrews
Most St. Andrews residents rely on their cars to get to school, work, and a multitude of other places. When their cars need maintenance or repairs, they come to Henry's NAPA AutoPro in Antigonish. We are only 12 kilometers away from St. Andrews and can take care of all your auto repair needs. Our technicians have decades of combined experience and are experts in all things auto repair. Here are some reasons why you should choose Henry's NAPA AutoPro in Antigonish:
We offer a 24-month/40,000 kilometer warranty on qualifying parts and labor.
We have an average review score of 4.78.
We offer a host of free services, including online auto maintenance schedules for your car or truck.
We will send you friendly reminders when your vehicle is due for a service.
If you are a St. Andrews resident, don't hesitate to schedule an appointment with Henry's NAPA AutoPro in Antigonish today. You can do so online or give us a call at 902-863-2819.