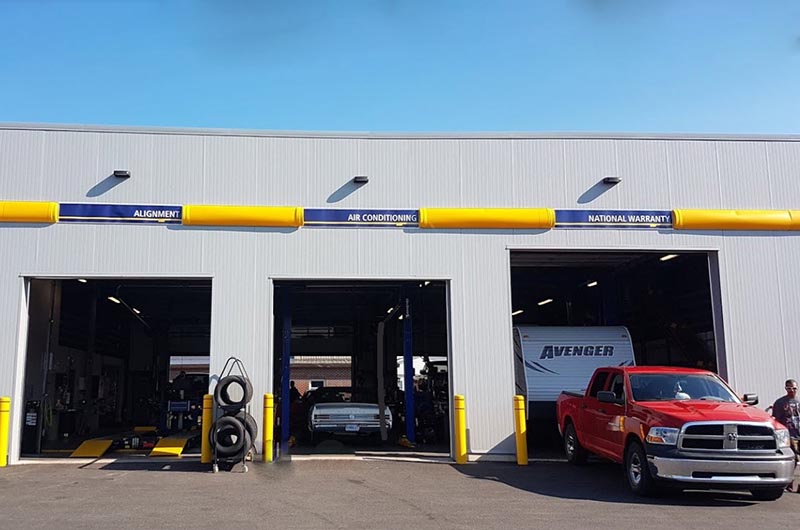 Antigonish County, Nova Scotia
Antigonish County is a county in the providence of Nova Scotia, Canada. It is located in northern Nova Scotia on the Northumberland Strait. Many residents of Antigonish County have ancestors who immigrated to the area from Scotland. Visitors and residents of Antigonish County can enjoy the Three Shores by driving along a scenic route called the Sunrise Trail. The town of Antigonish is part of Antigonish County, and so is the village of Havre Boucher. Some communities located on rural roads in Antigonish County include Brierly Brook, Ireland, Dunmaglass, Clydesdale, Heatherton, Caledonia Mills, and Big Marsh.
Your Trusted Auto Repair Shop in Antigonish
When Antigonish County residents need their cars repaired or maintained, they come to Henry's NAPA AutoPro in Antigonish. We are located right along NS-4 W and are only two kilometers away from St. Francis Xavier's University. Our technicians have decades of combined experience and we are committed to providing top-notch customer service, every time. Here are some reasons why we should be your trusted auto repair shop:
We have an average review score of 4.78.
We offer a 24-month/40,000 kilometer warranty on qualifying parts and labor.
We offer a host of free services, including online auto maintenance schedules for your car or truck.
We will send you friendly reminders when your vehicle is due for a service.
Make Henry's NAPA AutoPro in Antigonish your local auto repair shop! Schedule an appointment with us online or give us a call at 902-863-2819.