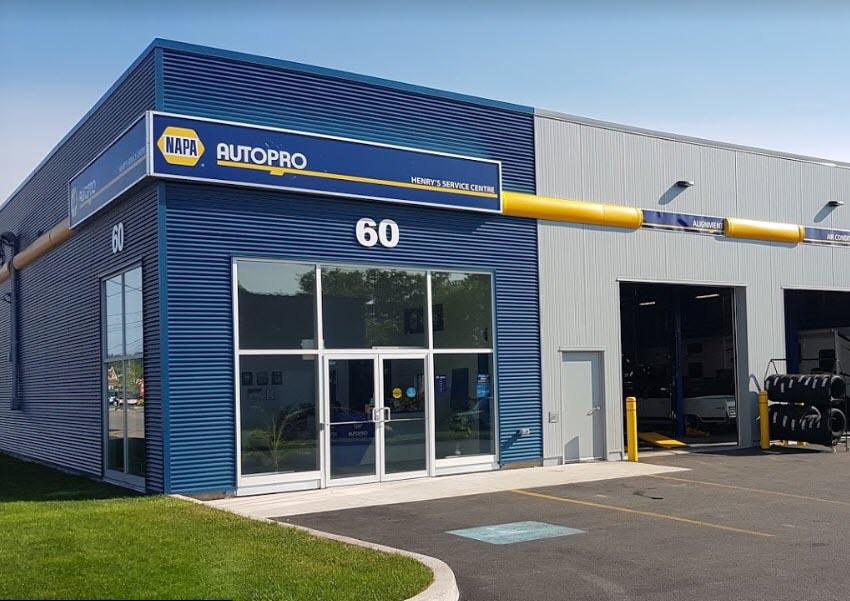 Heatherton, Nova Scotia
Heatherton is a small community in the Canadian province of Nova Scotia, located in Antigonish County. The community has a community centre, post office, and Catholic church. The local economy of Heatherton consists of farming, forestry and fishing. Many residents of Heatherton work in the town of Antigonish. The town has a group home and a community centre with a bakery.
Trusted Auto Repair Shop near Heatherton
Most Heatherton residents rely on their cars to get to school, work, and a multitude of other places. When their cars need maintenance or repairs, they come to Henry's NAPA AutoPro in Antigonish. We are only a quick trip on the Trans-Canada Highway away from Heatherton, seventeen kilometers away, and can take care of all your auto repair needs. To get to our shop from Heatherton, take exit 33 for Nova Scotia Trunk 4/Antigonish/Beech Hill. We are there on 60 St. Andrew's Street.
Our technicians have decades of combined experience and are experts in all things auto repair. Here are some reasons why you should choose Henry's NAPA AutoPro in Antigonish:
We are ICAR certified and MPIC Autopac Accredited.
We have professional affiliations with BBB and ATA (Automotive Trade Association, Manitoba).
We have night drop available if you would like to drop off your car after business hours.
Over the last 20 years, we have established a reputation for quality, consistency, and professionalism.

If you are a Heatherton resident, don't hesitate to schedule an appointment with Henry's NAPA AutoPro in Antigonish today. You can do so online or give us a call at 902-863-2819.