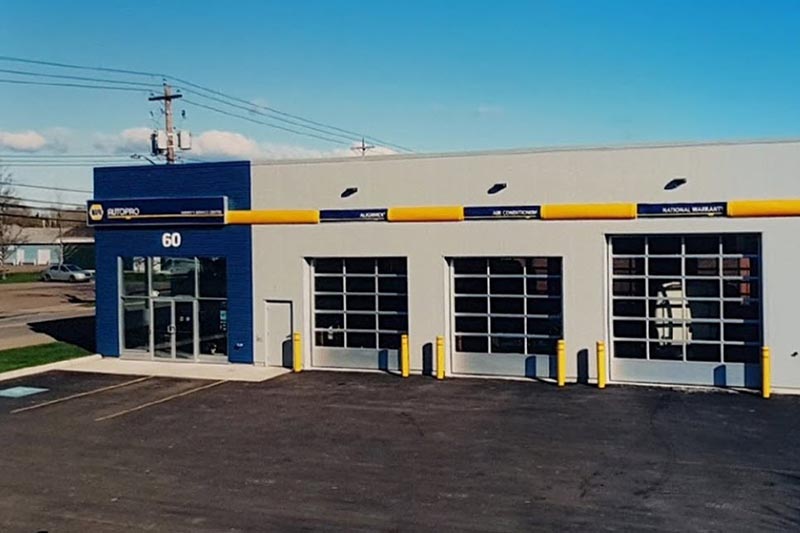 Antigonish, Nova Scotia
Antigonish is a town in Antigonish County, Nova Scotia. It is a small town with a population of just over 5,900 people that serves as a hub and service center for the rural areas surrounding it. Antigonish is home to St. Francis Xavier University, which is very well known across Canada as well as around the world. Antigonish is a family friendly town with lots of opportunity, access to good education at all levels, recreation, sports and culture activities. During the school season, the town's population doubles. Antigonish also has a vibrant culture in the arts with music, visual arts and crafts, performing arts, and festivals throughout the year.
Your Trusted Local Auto Repair Shop
Most Antigonish residents rely on their cars to get them where they need to go. When their vehicles need repairs or scheduled maintenance, they come to Henry's NAPA AutoPro in Antigonish. Our technicians have decades of combined experience and receive ongoing training on all things automotive repair. Here are some reasons why you should choose us:
We have an average review score of 4.78.
We offer a 24-month/40,000 kilometer warranty on qualifying parts and labor.
We offer a host of free services, including online auto maintenance schedules for your car or truck.
We will send you friendly reminders when your vehicle is due for a service.
If you are an Antigonish resident, feel free to come to Henry's NAPA AutoPro in Antigonish! You can schedule an appointment with us online or call us at 902-863-2819.